2 Sets Of 6m3 Concrete Mixer Truck Were Delivered To South East Asia
Date: Nov 06, 2020     Source: Hamac Machinery
This customer is a big trading company in his local market, he had purchaseddifferent types of concrete equipments for his local customers from China for many years, long-term purchasing experience has exercised his sharp eye to recognize the quality of different products, and finally he had chose HAMAC among 5 manufacturers.

These2 sets of 6m3 concrete mixer trucks are with DONGFENG chassis, this customer chose this brand of chassis because of the long history of DONGFENG trucks, he likes its stable performance and the economical price.

He will purchase more after he tried these 2 sets, hope he will bring good news in the future. If you are interested in this model, please do not be hesitate to contact with us, our goal is to be your devoted supplier.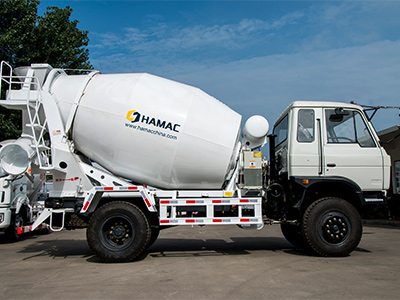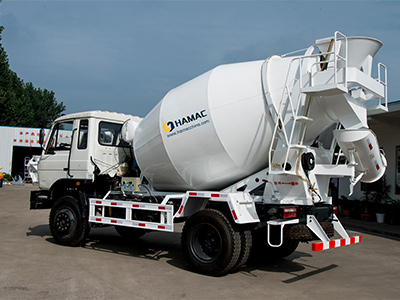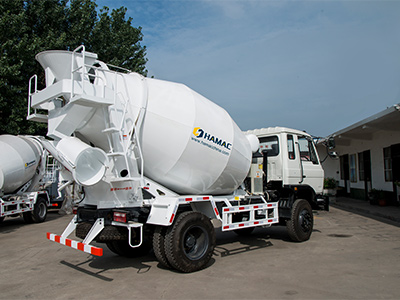 Tags: on site concrete mixers self loading concrete mixer suppliers concrete mixer 1 bagger for sale philippines ready mix concrete batching plant in Pakistanconcrete blocks machine in Thailandajax self loading concrete mixerskid steer steel tracks in india concrete pump dealers in Pakistanmobile concrete batching plants in Cambodia
Previous: We delivered two sets HMC400 self-loading mobile concrete mixer to Oman
Next: DHBT40 Diesel Driven Concrete Pump was delivered to East Africa
Concrete Mixers
Concrete Batching Plant
Concrete Conveying Plant
Related Concrete Equipment
Concrete Block Making Plant